MARFICO doo is a company founded in Čačak in 1993 with active projects in the Republic of Serbia.
The main activity of the company is working on electrical and telecommunications installations on all types of facilities.
In addition, the company offers services
Preparation of complete design and technical documentation required for construction.
The service of submitting all the necessary requirements to urbanism during planning and construction.
We conduct complete electronic procedures within the unified CEOP procedure, in all respects according to active legal regulations.

About us and why we are
The best for you and your business
Almost three decades of work in the design and execution of works, reference work, respect for deadlines, quality of execution are a sufficient guarantee that we are competitive in the market.
We have built trust so that we would be of service to you as well.
Designing
Premises

ECCO, Belgrade

Premises

024 ECCO TC BIG, Belgrade
"THE KANGAROO BAR", Belgrade
Lokal F-180 Barbolini, Nepi one TC Novi Sad
…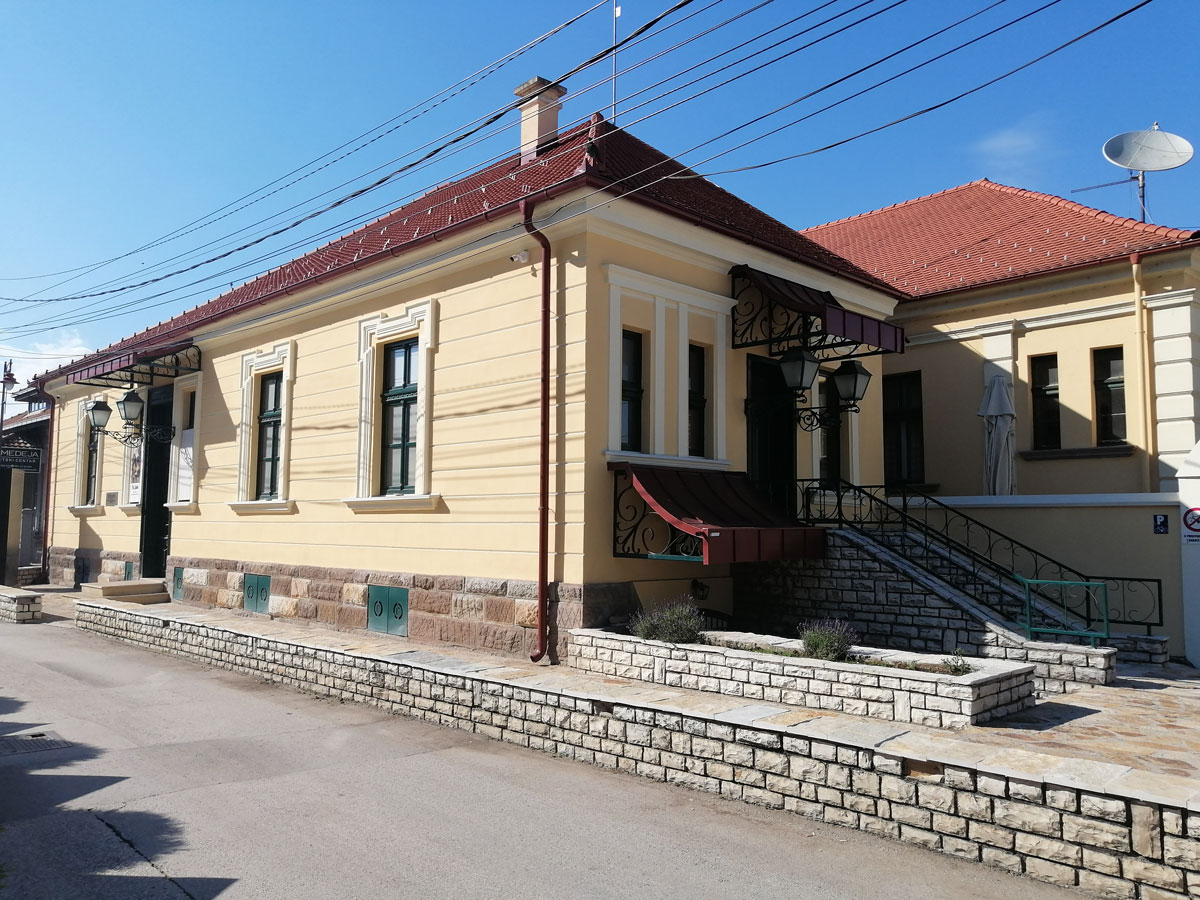 Performed Works
Restaurant "Kalimero", Čačak
Wash house BS EKO YU, Čačak
Direction PIO, Novi Sad
Modiana, TC Merkator, Novi Beograd
Gallery Risim, Čačak
…
Branko Vukadinović
Dipl. ing. elektrotehnike
Marina Vukadinović
M. ing. arhitekture
marina.marficodoo@gmail.com